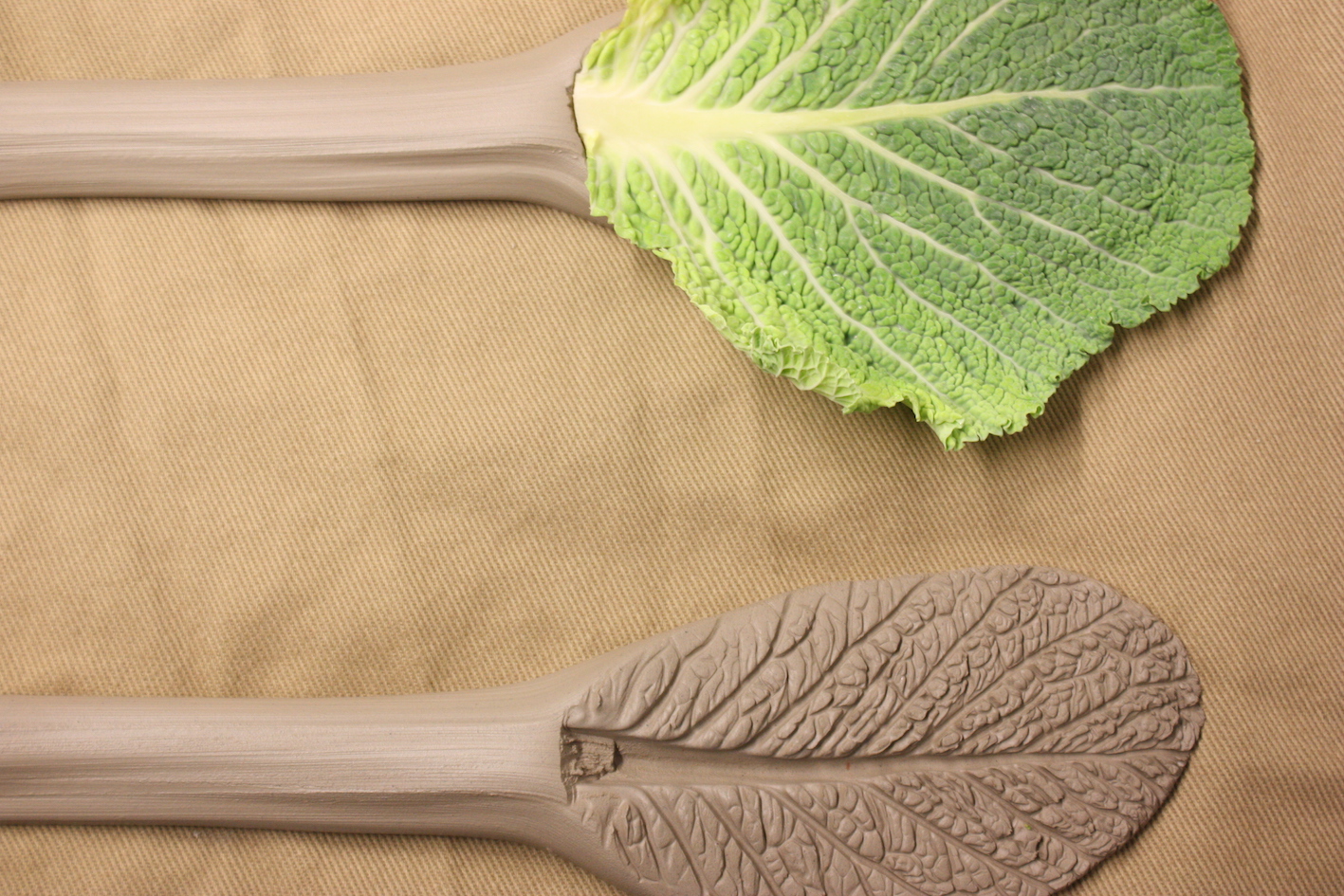 Salad Tongs
This is an example of a simple fun workshop we have devised using pulled clay and cabbage. Simple and inclusive workshops are what we do best.
Rip Stop Stool
Anybody can make a hardwood stool in an afternoon.
Beech and Hammerite. As used in Cloudwater Unit 9.
Needle Pan
Dust Pan for sweeping up pine needles, made from left over christmas tree.
Pink Shades
Turn great big leather hard obelisks into your own unique pendant. Fired low to pink.
Six Pound Stool
The six pound stool. If you want people to dwell you have to give them somewhere to sit. These are rapid and cheap and have become a staple in all our studio spaces.